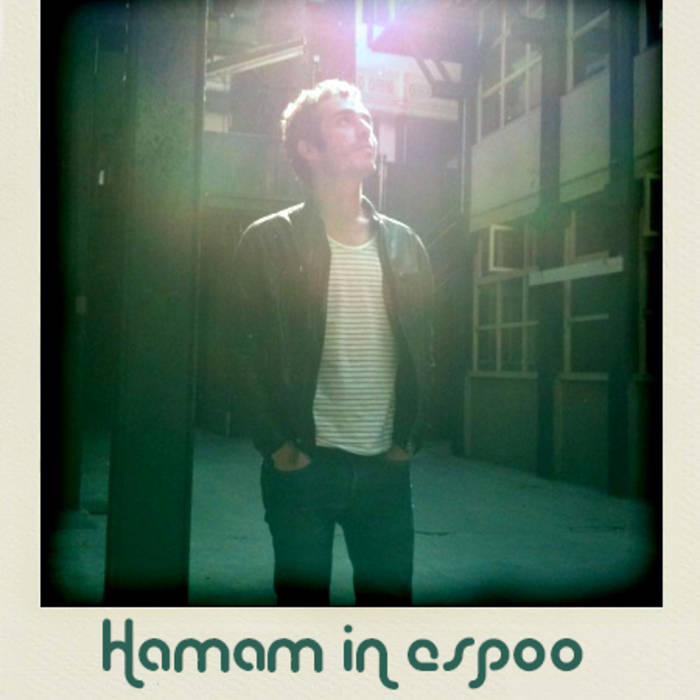 À propos de Hamam In Espoo
// FR VERSION //
HAMAM in ESPOO alias Cyril Dedieu aime faire des disques à l'unité par amour en complément de ses bains de pied à Cadaquès.
Il aurait pu choisir de manger des pommes à Biarritz entre deux boites à rythmes, séquenceurs et sons vintage, mais il a préféré faire un premier remix de Sona', en attendant la prochaine sortie de ses découchés musicaux…
// UK VERSION //
AMMAM in ESPOO alias Cyril Dedieu like record single track just for her love over and above some footbaths at Cadaquès in Spain, where he spend most of his free time.
He could select to eat apples in Biarritz (France) between two rhythm boxes, sequencer and analogic vintage synthetizers but he prefered to remix a Sona' track  » My looser », awaiting to release his musical sleep out.
Music by Cyril Dedieu
Additional guitars : Jérôme Mériaux
Copyright Sacem 2013
© tous droits réservés